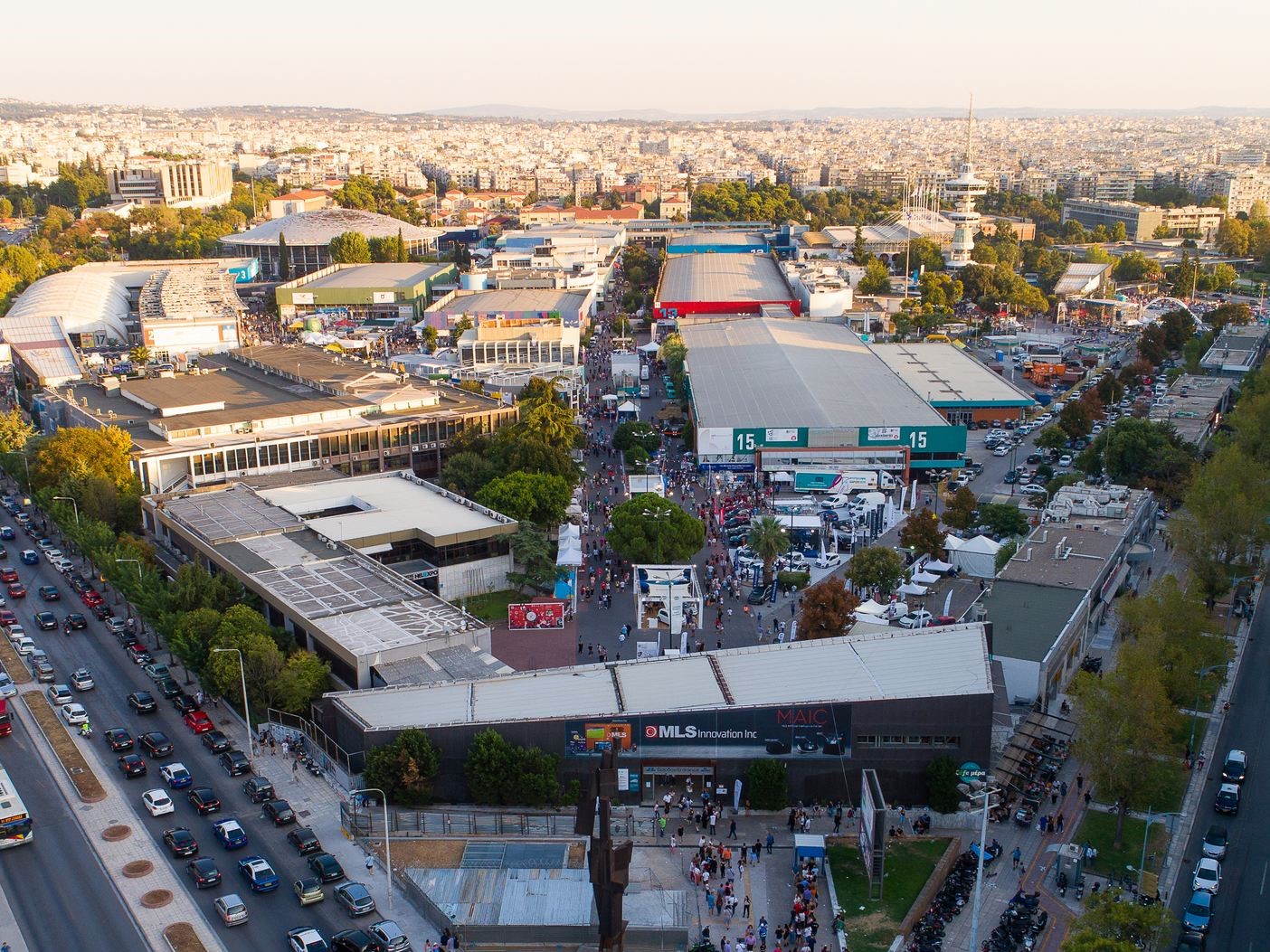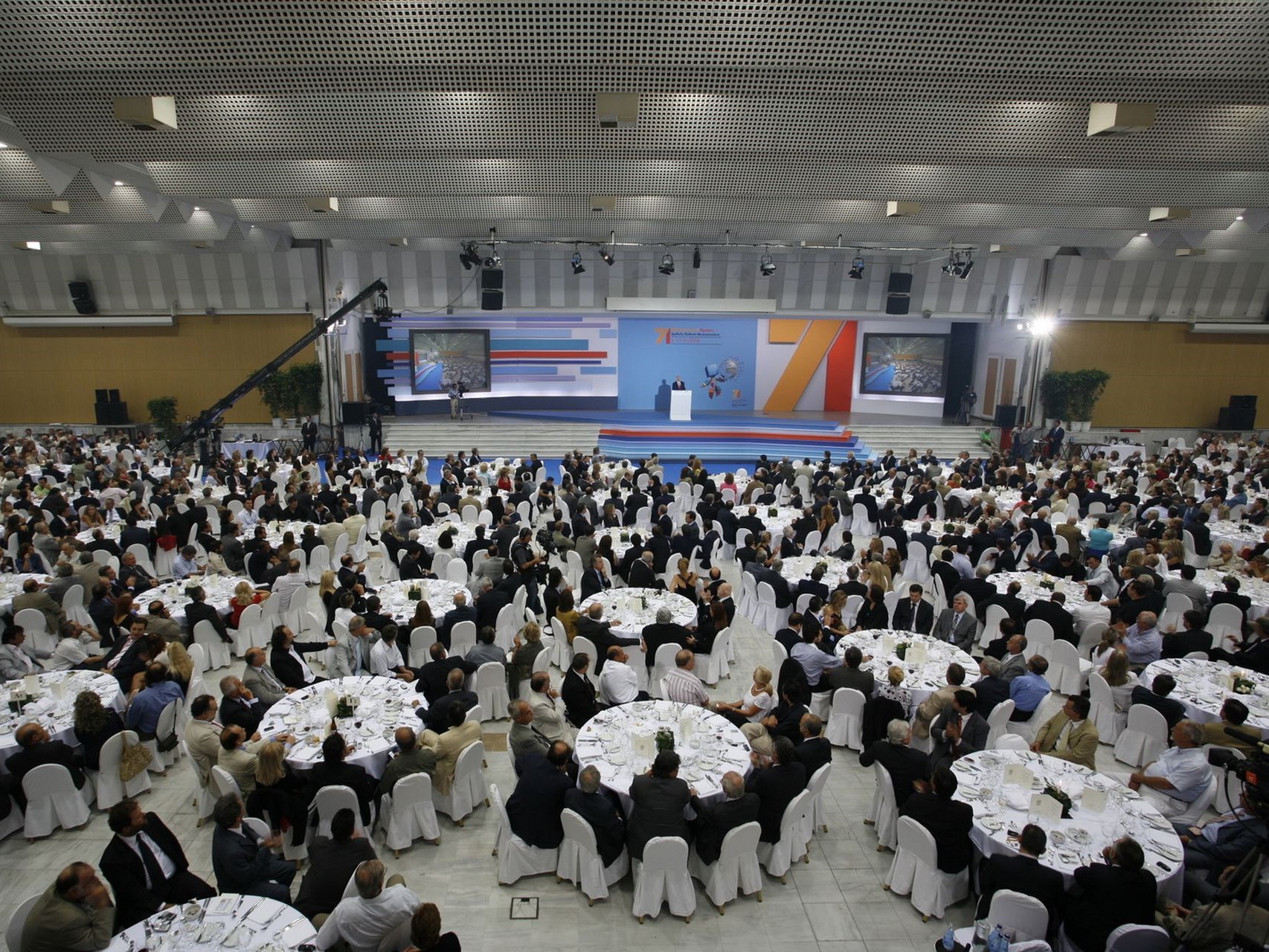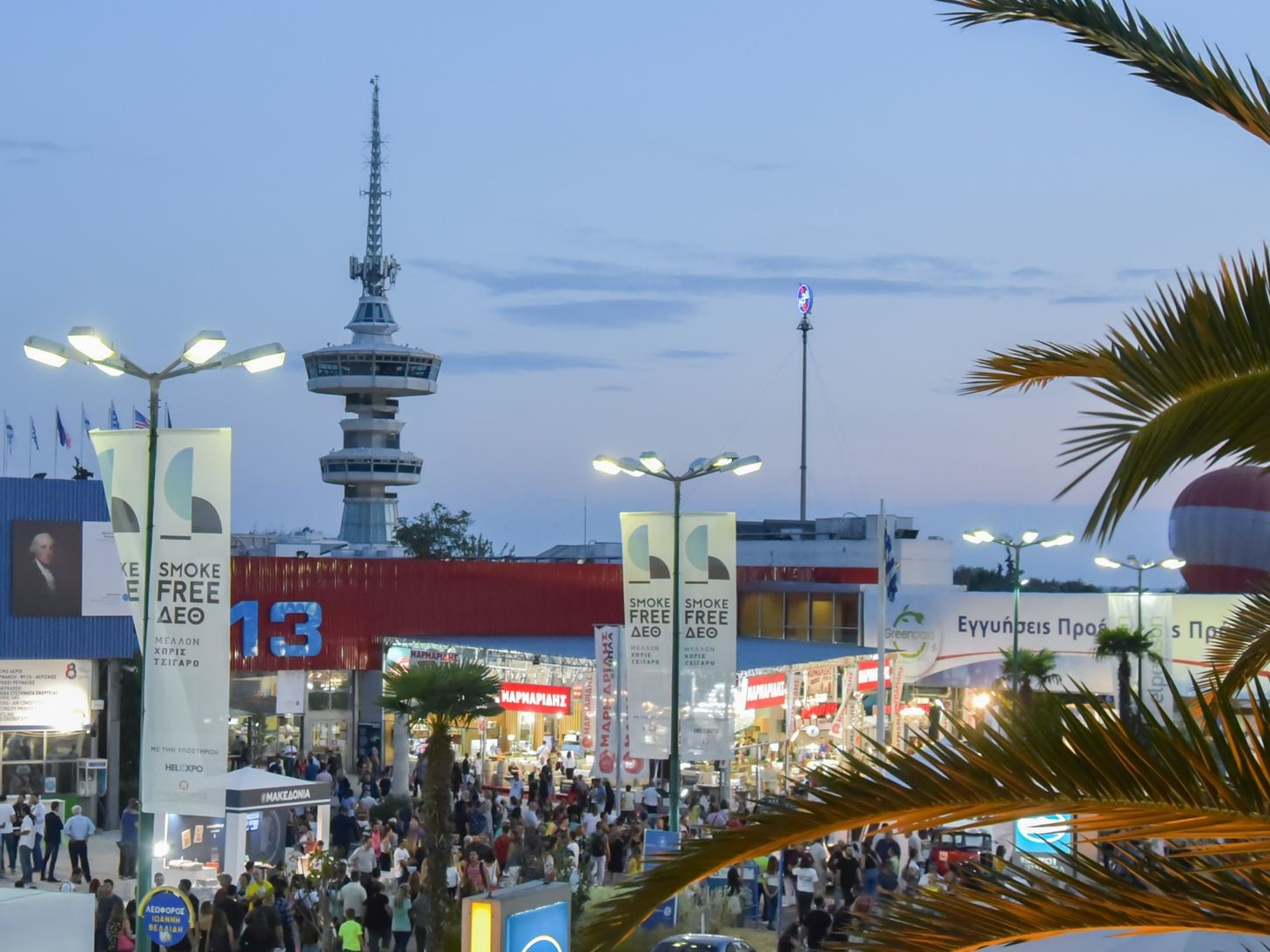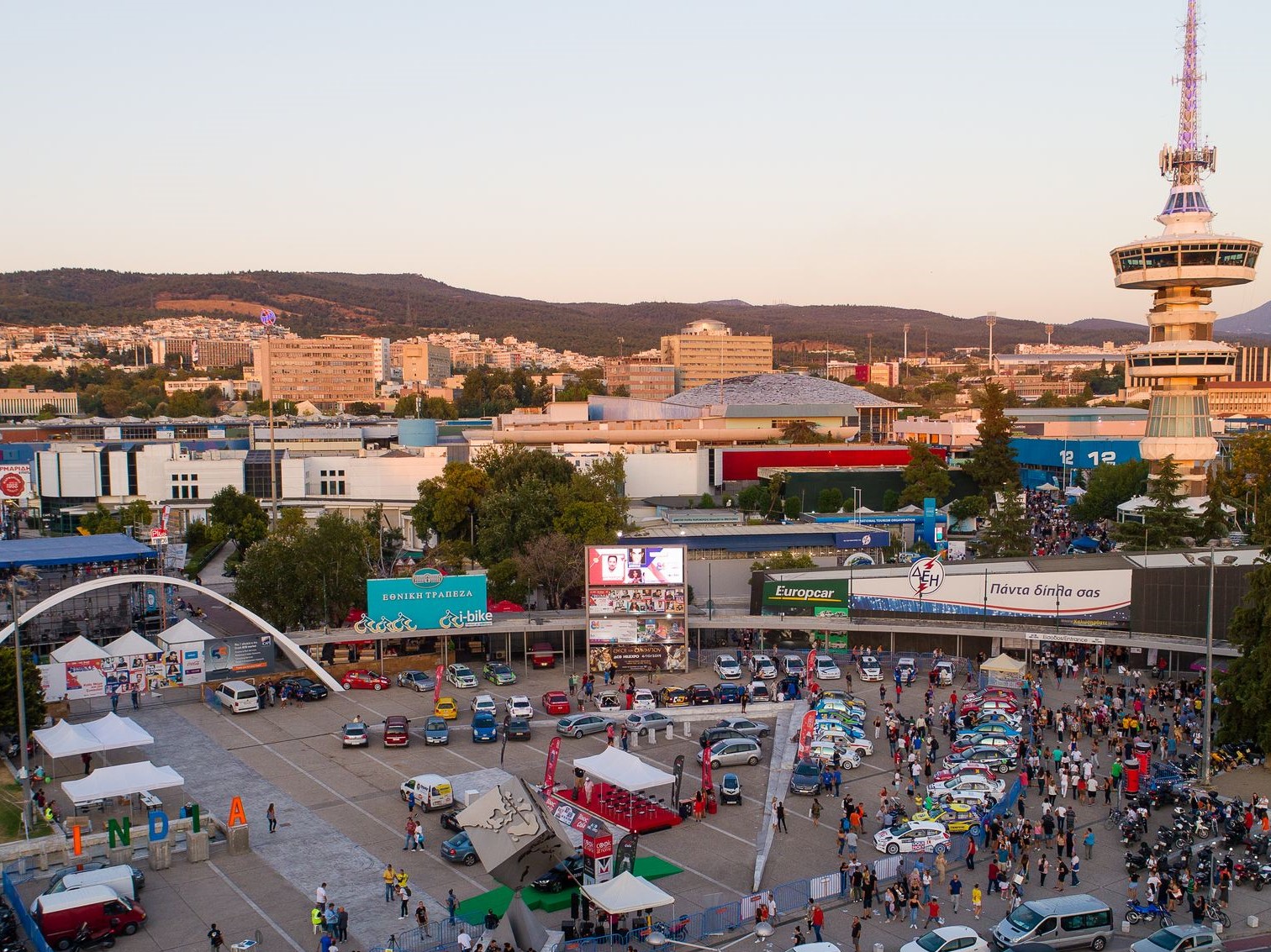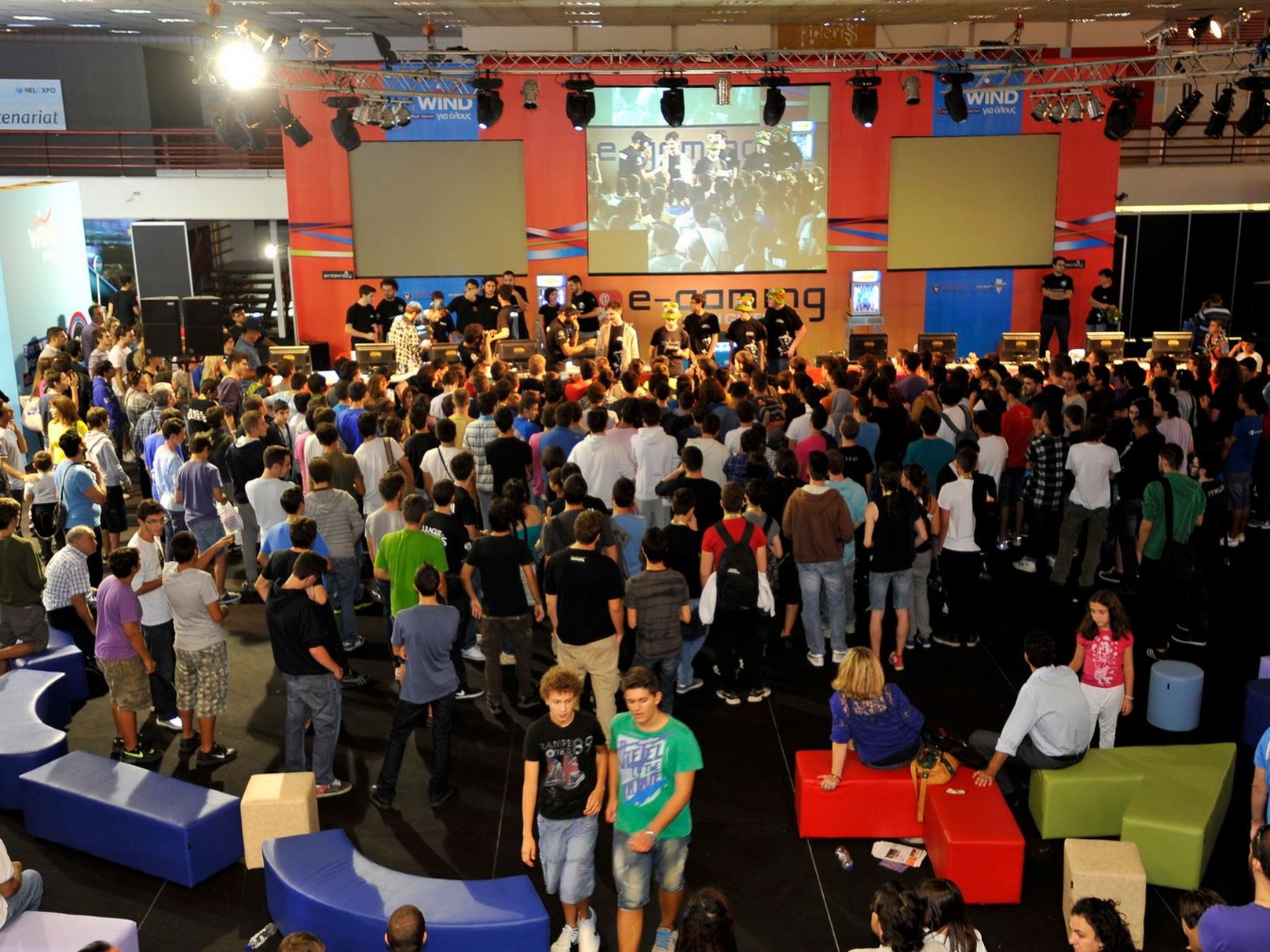 TIF – HELEXPO S.A. is the national exhibition and conference organizer of Greece and the owner of the two most important exhibition and conference centers in the country, one in Thessaloniki and the other in Athens.
For many decades, TIF–HELEXPO has provided the opportunity to entrepreneurs, manufacturers, traders, dealers, sellers, exhibitors, and visitors to communicate, co-operate, and compete with each other, while at the same time contributed to the tightening of bonds among them, not only on an individual, but also on a transnational level.
TIF-HELEXPO hosts yearly numerous trade fairs either national or international, which are important industry events. The most famous among them is the Thessaloniki International Fair (TIF) in September, a major annual event with political dimensions, at the opening of which, the prime Minister traditionally announces a series of programmatic statements.
TIF–HELEXPO annually organizes more than fifteen (15) international trade fairs in Greece and hosts at its venues an important number of other trade fairs organized by third parties. TIF–HELEXPO plays an important role in the Greek economy, as it continuously strives to create new business events and innovative services that promote extroversion and support companies to build and expand business networks.
During the period of the economic crisis in Greece, TIF-HELEXPO decided to expand its professional activities into new fields such as thematic events (Christmas entertaining park ''Asterokosmos'', the ''Chocolate Factory and Museum'', etc.).
TIF-HELEXPO's activities also include open space Festivals and Events such as the ''Beer Festival'', the ''Burger Festival'', the ''Flower Fair'' etc. All these events attract a big number of visitors and have a big influence on the traditional exhibition activity of the city. They create a different atmosphere, therefore an easily accessible Exhibition Center that hosts a festival, can transform a calm weekend into a joyful city event.